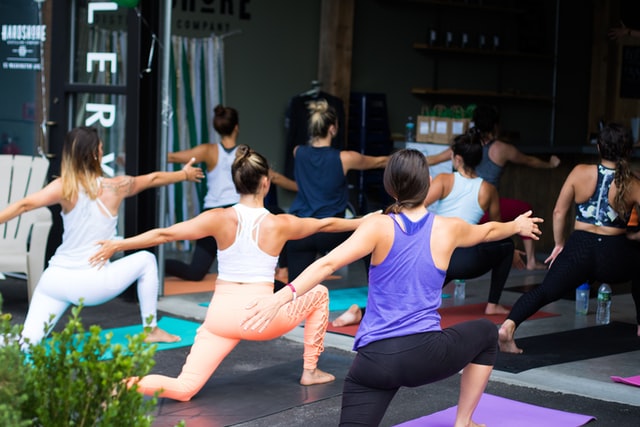 Yoga for wellbeing
See if yoga's for you with this special hour-long session with Staff Nurse and qualified yoga instructor Bev Sedman at the WISHH Health and Wellbeing Suitee at Castle Hill Hospital.
It's open to all, regardless of your age, ability or fitness level. Let Bev guide you through the moves and positions to learn how yoga can help you unwind and find serenity in our hectic lives and jobs.
Please bring your own mat and a blanket or layers to keep you warm during relaxation at the end of the sessions. Places are restricted to 10 to allow for social distancing and you'll wear your mask until you reach your mat. Reserve your place, costing £4 plus 90p booking fee, through eventbrite
Email allison.coggan1@nhs.net and b.sedman@nhs.net if you'd like to find out more about the yoga session before signing up.