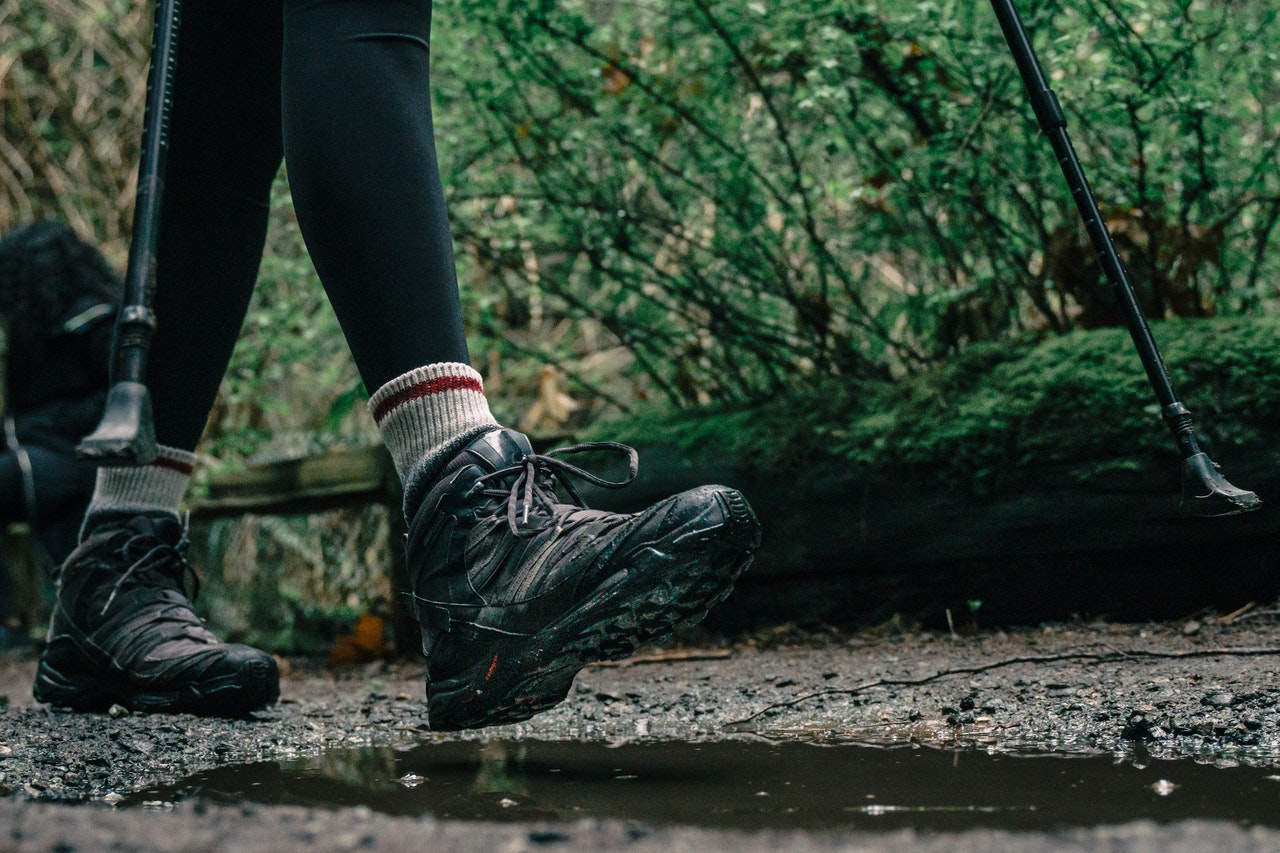 Wednesday Walkers
Give yourself the gift of a midday breather by coming for a walk with the Wednesday Walkers, our lunchtime walking group at Castle Hill.
Meet at the WISHH Health and Wellbeing Suite at noon for a walk lasting around 30 to 40 minutes in and around the hospital.
You'll return to your desk raring to go, full of the joys and avoid the mid-afternoon slump.