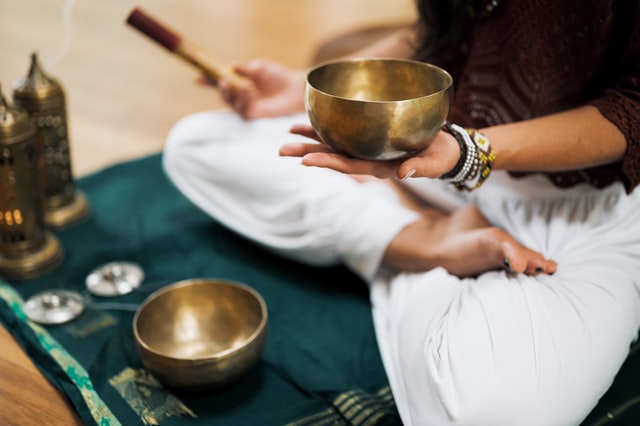 Sound Bath
Enjoy the wonderful relaxation and tranquility of the Sound Bath.
Led by yoga instructor and Staff Nurse Bev Sedman, 10 members of staff will be able to benefit from an hour of total relaxation. You can read about Sound Baths on Pattie. They're perfect if you want to reset after a tough time at work or home, if you're struggling with the pandemic or just if you need an hour to yourself.
Places cost £4 plus a 90p booking fee and you can secure your spot through eventbrite. Remember, you need to access the link through Google Chrome so it the link doesn't work, check you're using Chrome as your browser or cut and paste this link https://www.eventbrite.co.uk/e/198114143737 into the Chrome search engine.