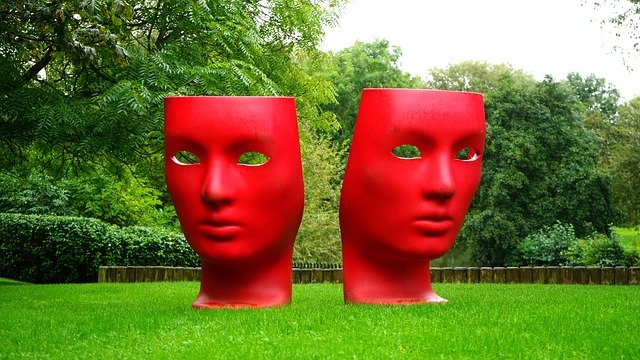 HUTH Drama
We're teaming up with Steph Flanagan, our Associate Team Lead for Hospital At Night and the creative driving force behind our annual panto, to launch our new group HUTH Drama.
The first meeting will be held at the new WISHH Health and Wellbeing Suite, next to Nightingales Restaurant at Castle Hill Hospital, on Tuesday, November 2, from 6pm to 8pm and every Tuesday night after that. You can attend either between 6pm and 7pm or 7pm and 8pm to help with social distancing.
Please remember to wear your mask when you're inside and you need to adhere to social distancing at all times. There's more information about the group on Pattie and you can email stephanie.flanagan1@nhs.net  directly if you'd like to find out more.