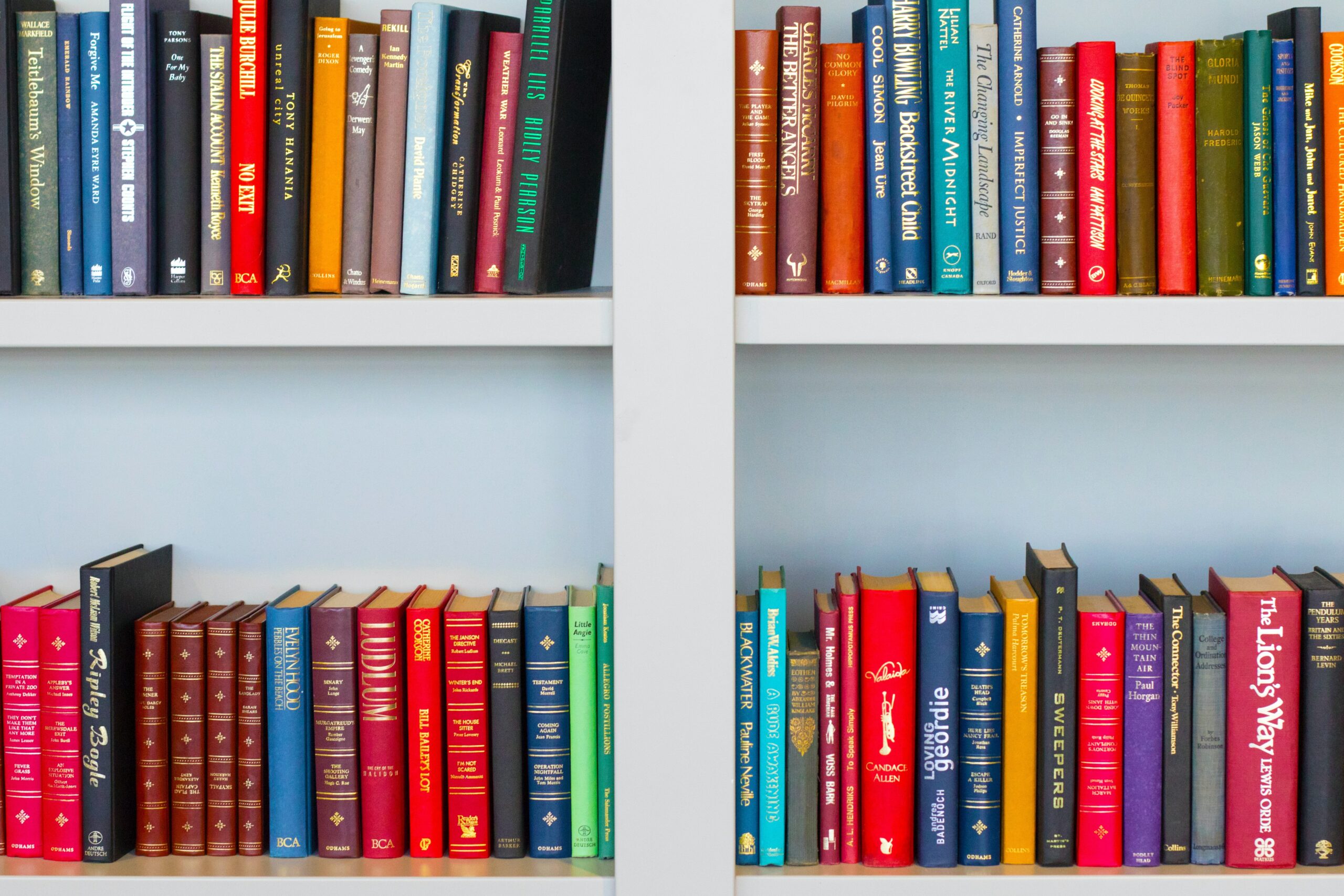 HUTH Book Club – Castle Hill
Castle Hill's Book Club restarts at our new WISHH Health and Wellbeing Centre.
Nicky Ward, from Library and Information Services, runs the Book Club and has secured the fantastic support of Hull City Council so all staff working for Hull University Teaching Hospitals will be able to loan books, e-books and audio books for free.
Ask Nicky for details at the Book Club.