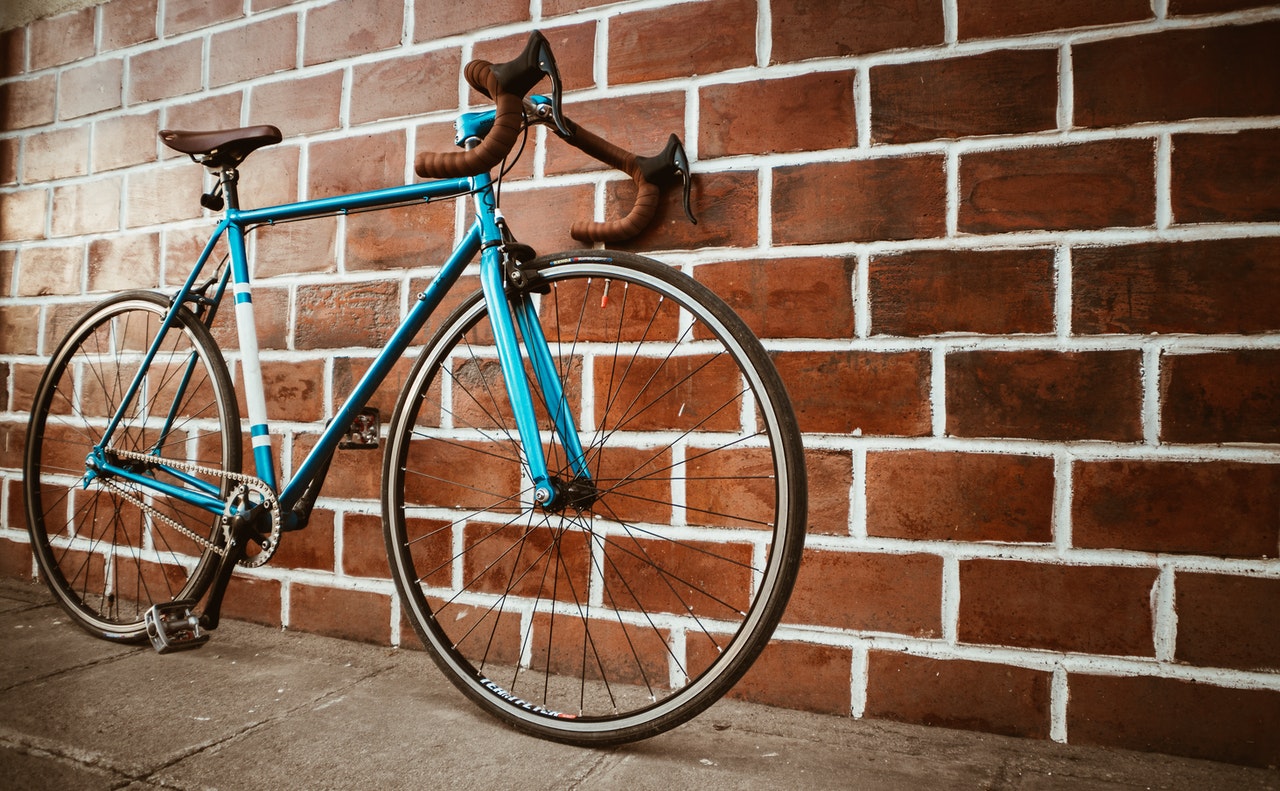 Borrow a bike, or get yours fixed for free
Like to give biking to work a go but not keen on forking out until you see if it's for you. We can help you with that. We've teamed up with East Riding Council and Cottingham charity R-evolution to offer staff the chance to borrow a bike for free through our Bike Library. Here's what you need to do before Wednesday.
And if you're off the road because your bike is in need of repair, bring it along to the grass outside the new WISHH Health and Wellbeing Centre after 8.30am on Wednesday and R-evolution's mechanics will fix it for free.
Remember, it's only for minor repairs so please don't turn up with two wheels and a frame and expect them to build you a Pinarello Dogma F. They're good but there's a limit to what they can achieve on a hospital lawn.